Bespoke Travel Arrangements
From the lifestyle experts at AESU World Travel, and Exclusive Benefit for Oxford Club Members
"The earth has music
for those who will listen."
– George Santayana"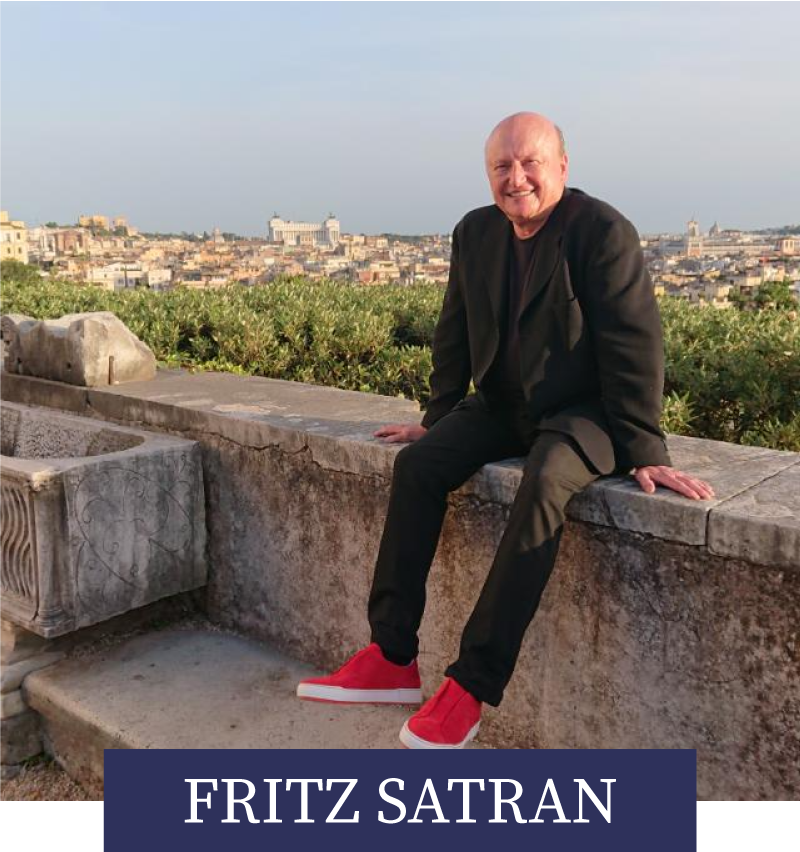 At The Oxford Club, our trips are an experience so uniquely refined, you won't find anything else like them… and Fritz is the key.Born and raised in Vienna, Fritz founded AESU World Travel in 1977 with the idea of increasing global understanding through travel.
Over the years, Fritz and his team have created unique and flawlessly executed travel experiences for many prestigious groups and universities, including the Johns Hopkins University trustees, the Baltimore Opera, and of course, The Oxford Club. In fact, they have recently completed a very special trip to Italy for the trustees of the Metropolitan Museum of Art in New York.
Fritz is a believer in the philosophy of Epicurus, namely that "It is not what we have, but what we enjoy, that constitutes our abundance." The Epicurean philosophy is primarily concerned with the quest for true happiness and the challenge of how to achieve it. As The Oxford Club's Lifestyle Expert, Fritz has spoken about this approach to life on several previous trips and will do so again during our time in France.
Those who have traveled on a "Fritz Trip" know that this is truly a first-class event. One of our most recent trips inspired a traveler to write this message to Fritz:
"I travel a lot but the best trips I take every year are "the Fritz trips" with our guide (The Eminent Epicurean) Fritz Satran and fellow Oxford Club members. The sites are always beautiful. And the cuisine is wonderful. But the camaraderie is unbeatable. No wonder the editors always fight over who gets to go on the next one."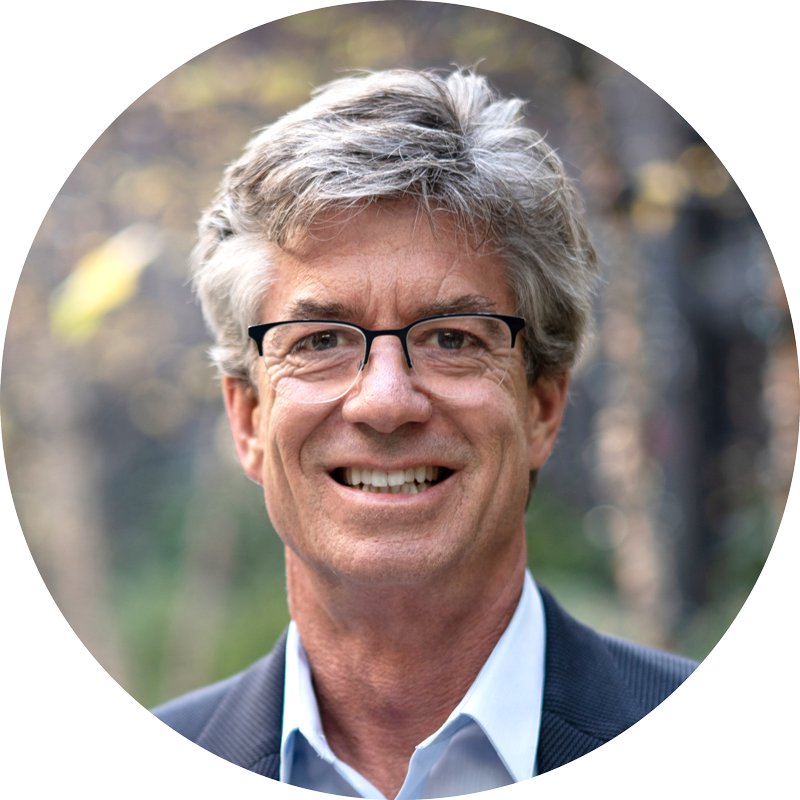 Alexander Green
MAKE YOUR NEXT TRIP EXCEPTIONAL
Contact us for your private consultation
Oxford@aesu.com
We are thrilled to announce a brand new benefit for our Members!
What if you could…
Celebrate a milestone birthday with a private event in a historic Venetian palazzo?
Toast to decades of marriage with French champagne at the top of the Eiffel Tower?
Teach your children and grandchildren about wildlife conservation on an elegant African safari?
Our travel partner for over 30 years, AESU World Travel in Baltimore, will be offering exclusive planning services for individual, family, and small-group travel programs. Our Voyager Club Members know that a trip planned by AESU is a top-notch experience, with attention to every detail and spellbinding moments throughout. Oxford Club Travel and Lifestyle Expert Fritz Satran and his team at AESU have over 40 years of travel expertise, providing high-end, curated experiences for the most discerning clients. Their impressive client list includes the Trustees of Johns Hopkins University, the Trustees of the Metropolitan Museum of Art in New York, and of course, The Oxford Club. Now you have the opportunity to work with Fritz and his team to create a tailored program for your next adventure. AESU will provide a fully customized itinerary, crafted to meet your exact specifications, so that all you need to do is relax and enjoy your memorable travel experience.
True luxury travel doesn't just mean staying in the most extravagant hotel. It means having an exceptional experience, a journey that will stay in your heart forever. We recognize that this sort of travel planning is not for every trip. But for those special events, or because you want to seize the moment and enjoy travel again without worrying about the logistics, why not make your next trip exceptional?
To learn more, schedule a private consultation with Fritz and his team via conference call. Use your exclusive email address at Oxford@aesu.com or call 800-638-7640 and mention that you're an Oxford Club Member. The team at AESU is looking forward to hearing from you!
Treat yourself to the luxury travel experience you deserve.
To learn more contact our team at oxford@aesu.com, or call 800-638-7640