Munich | Salzburg | Vienna | Venice | November 29 – December 8, 2024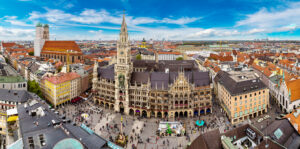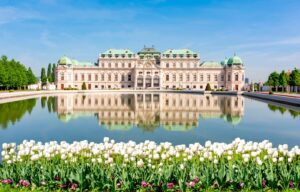 Discover the warmth and magic of the holiday season with The Oxford Club and your host, Chief Income Strategist Marc Lichtenfeld. We are back again with this award-winning tour of the captivating cities of Munich, Salzburg, Vienna & Venice. Join us for an exclusive adventure that seamlessly blends opulence, culture, and the finest culinary delights all in the wonder of the holidays. And, of course, you'll have ample opportunities to mingle with fellow members of the club.
For more information and registration, call Maggie Stephens at 800.638.7640 ext. 125 or email maggie@aesu.com.