Belfast | Ring of Kerry | Dublin | Shannon
May 26 – June 9, 2023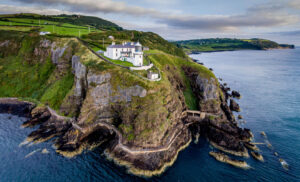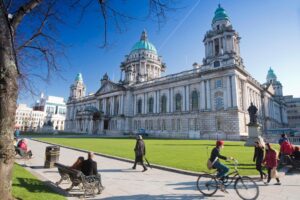 We are pleased to announce that next year for our 2023 Wealth, Wine and Wander tour we will be heading across the pond… to Ireland!
Join Chief Income Strategist, Marc Lichtenfeld on this exciting new trip as we explore ancient Irish castles, travel through the famous River Shannon, and discover the country's capital founded in 841 AD. If you choose to accompany us on this magnificent adventure, there may be a Guinness in your future…
More details to come.
To be put on the interest list please email Maggie Stephens at maggie@aesu.com.