Dubrovnik | Athens | Poros | Hydra
June 12 – 24, 2023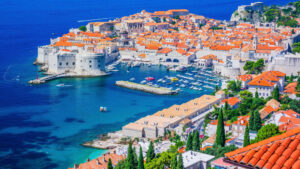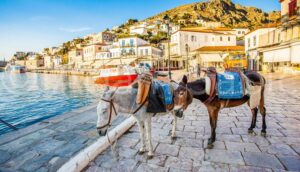 We are thrilled to announce that we are partnering with Monument Trader's Alliance to bring you the War Room's first international tour! Next summer, MTA founders Bryan Bottarelli and Karim Rahemtulla will be accompanying us in the Mediterranean as we kick back, relax and take in the beauty of several fascinating coastal destinations. Starting in Croatia and making our way to the Greek isles, this trip will be one for the books!
More details to come.
To join the interest list, please email Maggie Stephens at maggie@aesu.com. 
Note: Although this is a War Room trip, you do not have to be a War Room member to attend.