Rancho Santana | January 4 – 9, 2024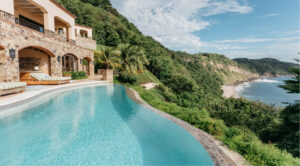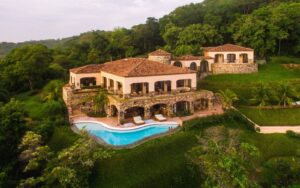 THE BIG RESET OF MIND, BODY, & SPIRIT:
Grow Stronger Individually – and Together-in this Beautiful Nicaragua Setting
Let's strengthen Our Mind, Body and Hearts 
Join us for an inspiring long weekend, serving and supporting our non-profit health clinic and nearby communities in southwestern coastal Nicaragua. The program includes time for seaside relaxation, fun outdoor group activities, and professional presentations. We'll connect with Nicaraguans in need, as well as with local professionals serving Nica families every day. Our program includes an outreach morning, as well as attendance at the Clinic's Saturday Health Fair. We'll dine on farm-to-table fare prepared by top chefs, using organic ingredients from local gardens.
Discussion Panel & Speakers
Dra. Ruiz – Medical Director, General Physician and Clinical Diabetologist
G.N. Mamur, M.D. – CEO
Nicole Fieber RN, BSN – Partner, PASS, LLC., & Wellness Practitioner
Shawn Borich, M.D, MPH
… and more!
View more information on the event website
here
.
If you are interested in learning more or need assistance, please email Caitlin Kratz, Administrative Coordinator and Trip Planner at ckratz@nicaclinic.org