Nice | Provence
September 15 – 25, 2022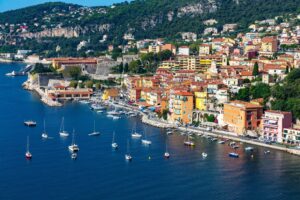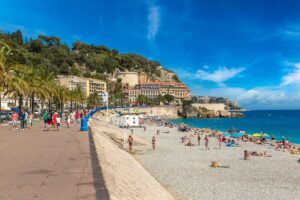 From time to time, we like to recommend some amazing travel opportunities taking place outside the Club, including events with our good friends at Opportunity Travel & Events.
Opportunity Travel has teamed up with property expert Adrian Leeds for a power-packed Living & Investing in France conference in Nice starting on September 16, followed by a glorious tour to Provence and Occitanie from September 20-25.
At this event, Adrian will tell you everything you need to know about making France your new home. She'll show you desirable places you might want to live and give you all the facts about healthcare, taxes, bank accounts and much more.
Whether you prefer the heart of Nice, the enclaves along the coast or the perched hilltop villages, Adrian and her team will provide you with current information about properties on the market, what the purchase and rental processes are like, and what you can expect to spend.
This is your chance to get to know the famous and fabulous Côte d'Azur!
We can't think of better guides to help you learn about living and investing in France than Adrian Leeds and Barbara Sedita at Opportunity Travel.
This exceptional conference/tour is quickly approaching, so reserve your spot now – get all the details and pricing by clicking here and going to the "Full Details" tab.