Ojai Valley Inn – Ojai, CA | Feb. 26-29, 2024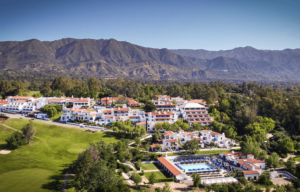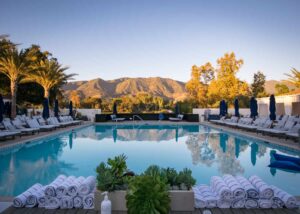 Next year's Investment U Conference will be hosted at the Ojai Valley Inn in Ojai, California on February 26-29, 2024. This stunning property has so much to offer including incredible restaurants, magnificent mountain views and one of the finest spas in California. Plus, you'll get access to exclusive recommendations from our editors and the opportunity to meet many link-minded individuals.
This event will be hosted by some of your favorite experts including The Oxford Club's Chief Investment Strategist Alexander Green, Chief income Strategist Marc Lichtenfeld, Chief Research Director Kristin Orman… plus Monument Traders Alliance's Karim Rahemtulla, Public Ventures' Louis Basenese, TradeSmith's Keith Kaplan, Royale Energy's Don Hosmer and ASI's Rich Checkan.
Your hosts include Oxford Club Chairwoman Julia Guth, CEO Todd Skousen, Chief of Ceremonies Rachel Gearhart and Executive Event Director Steven King.